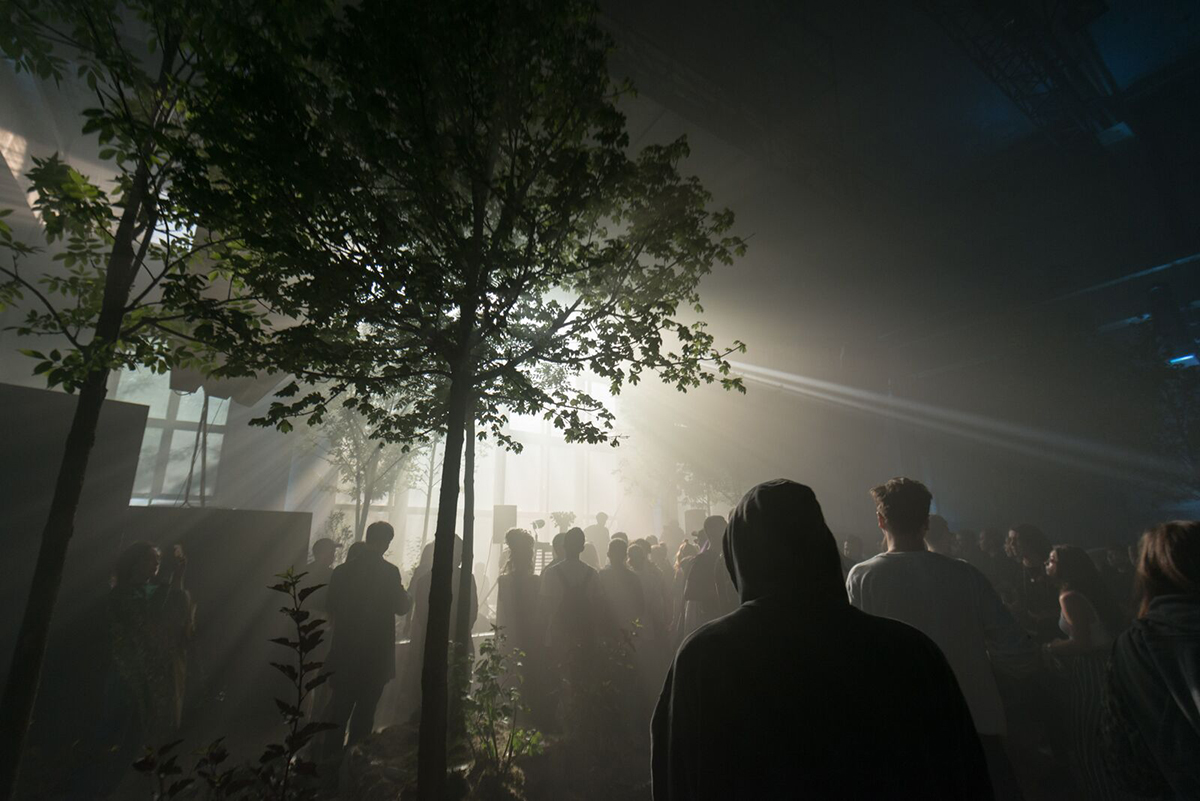 Les / Sila Sveta (1307, Moscow)
LES (which is 'forest' in Russian), the main stage of the 1307 festival,  illustrates the idea of forest being the main hero of the show. Inspired by the mood of abandoned domains, together with Sila Sveta we've come up to the perfect picture: life sprouting through the factory's body. Creating the living in the non-living.
After approving the concept, we started the search of the trees satisfying all the requirements. We chose seedlings of young trees in a nursery-garden near Moscow, then created ideal soil around each one, with care and no damage to its root system. Having outlined the exact places for each tree, we set about creating hills and humps. Moss, carefully collected for us in the suburbs, gave the place the smell of a real forest.
Then, for 24 hours, these trees became the stage for the unique light performance. After the event each tree was carefully planted in the club's summer courtyard.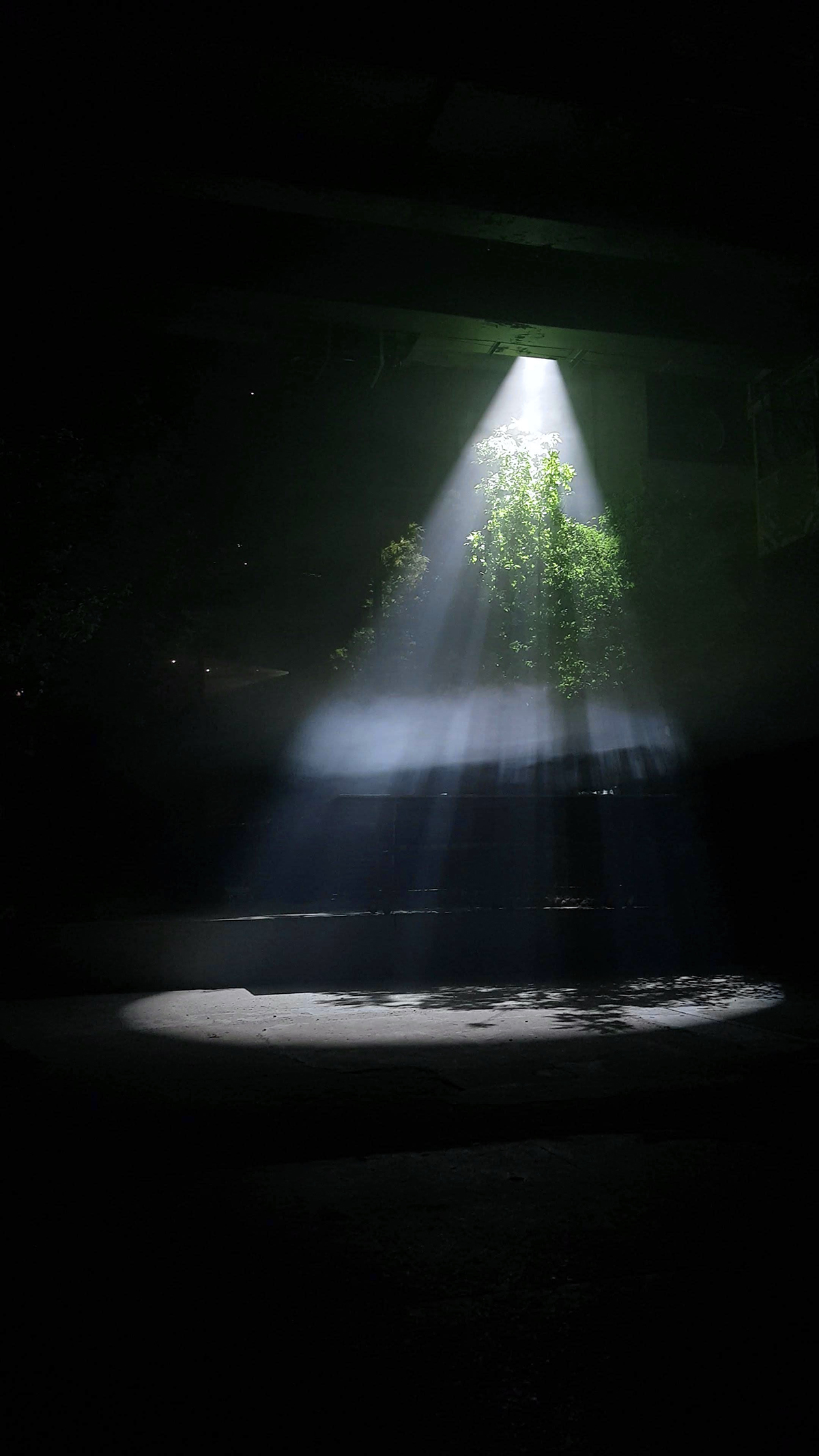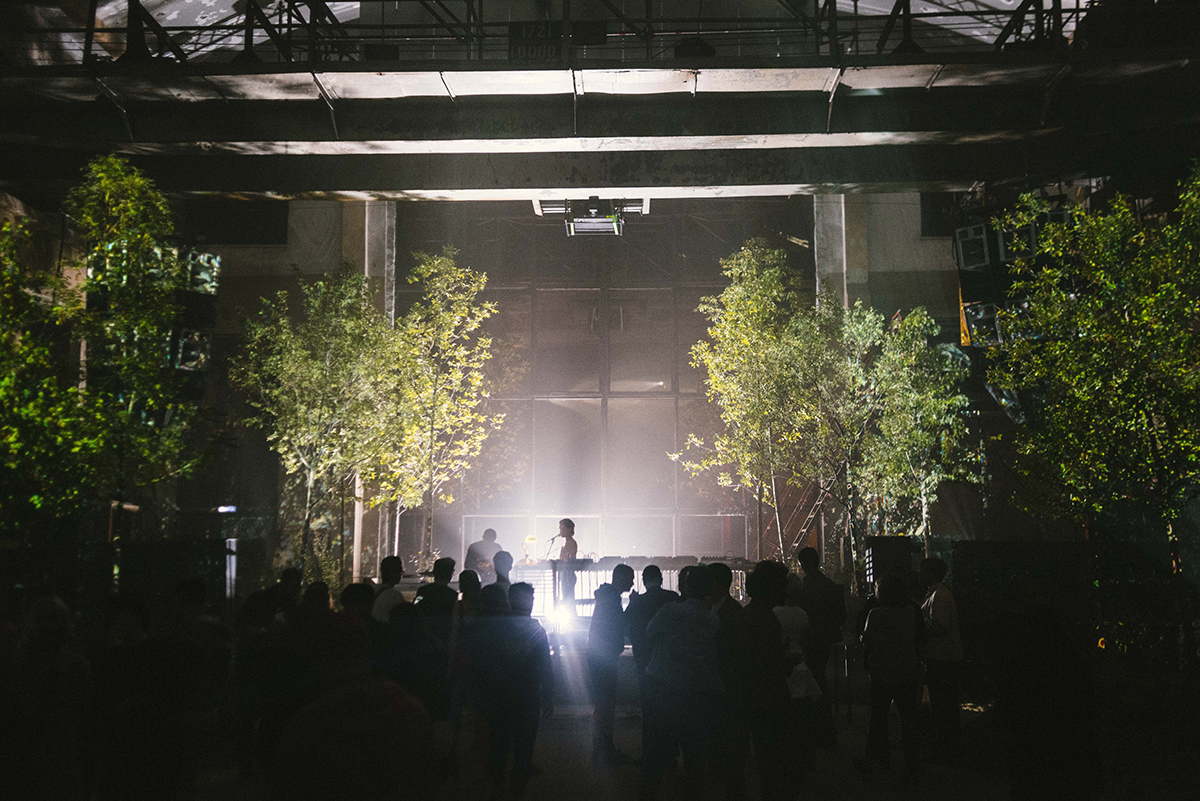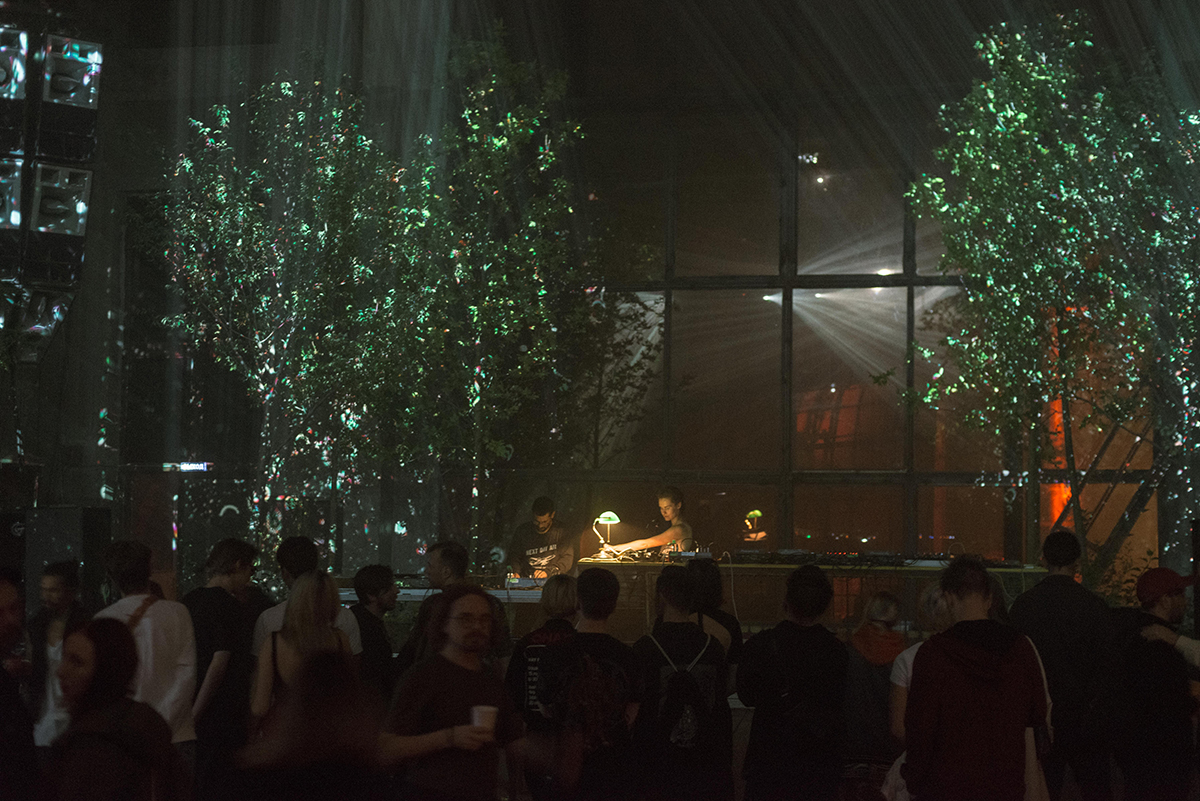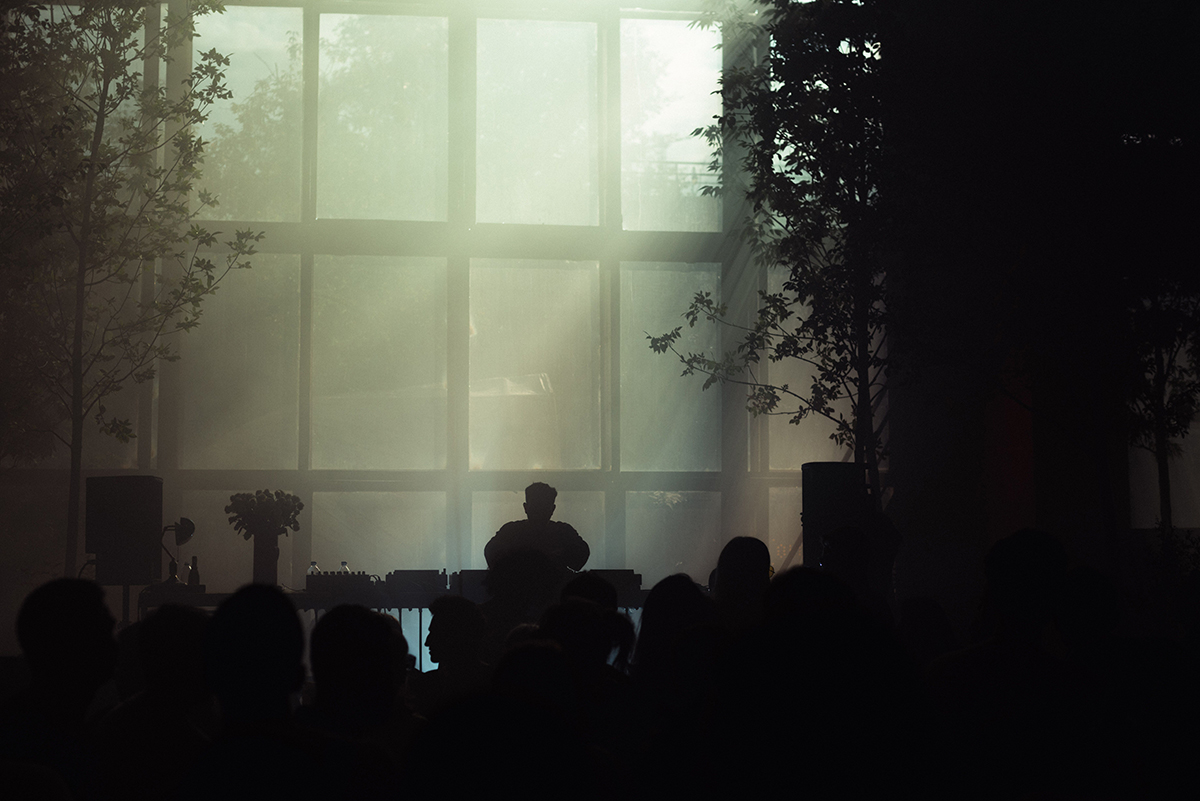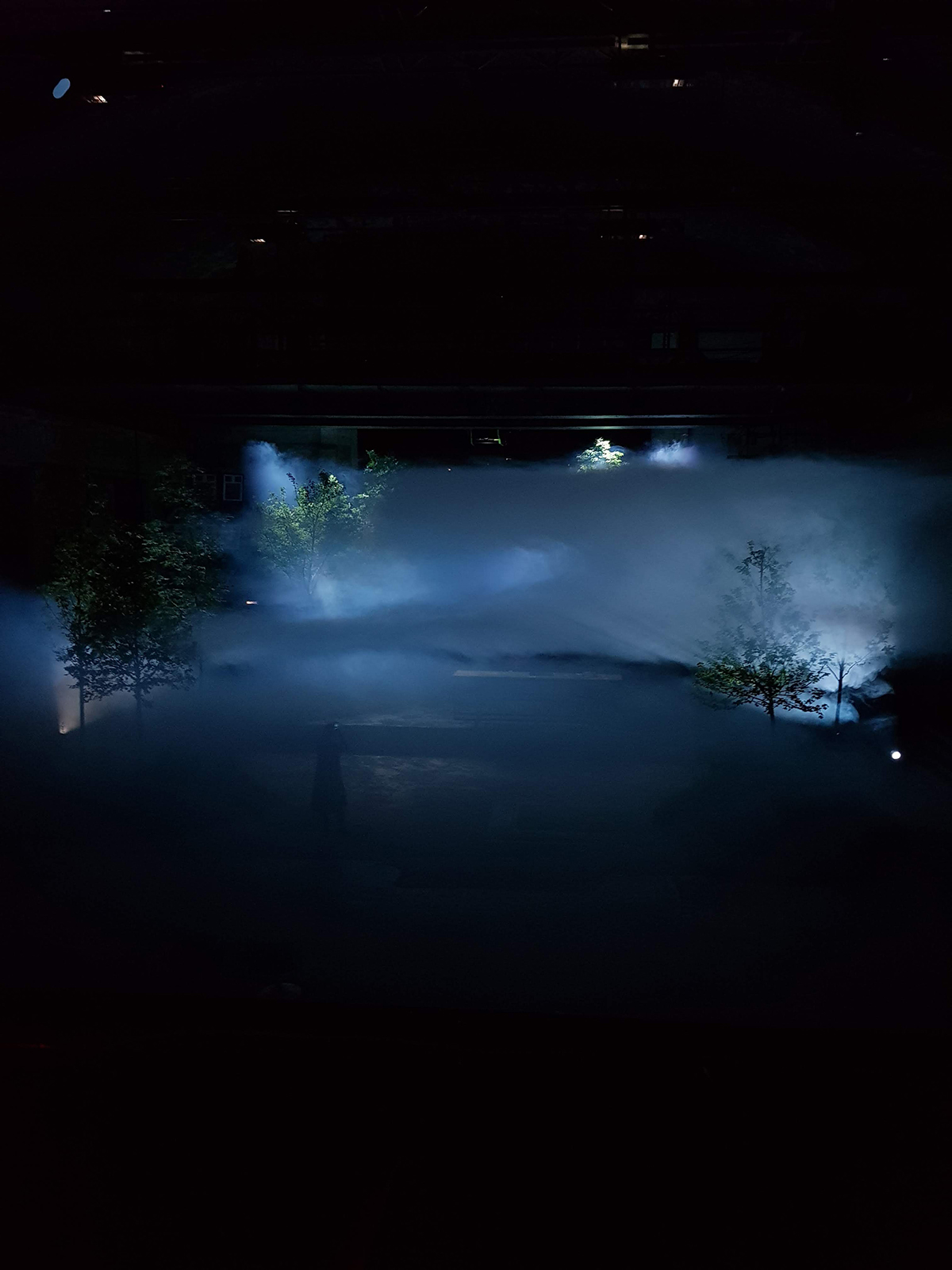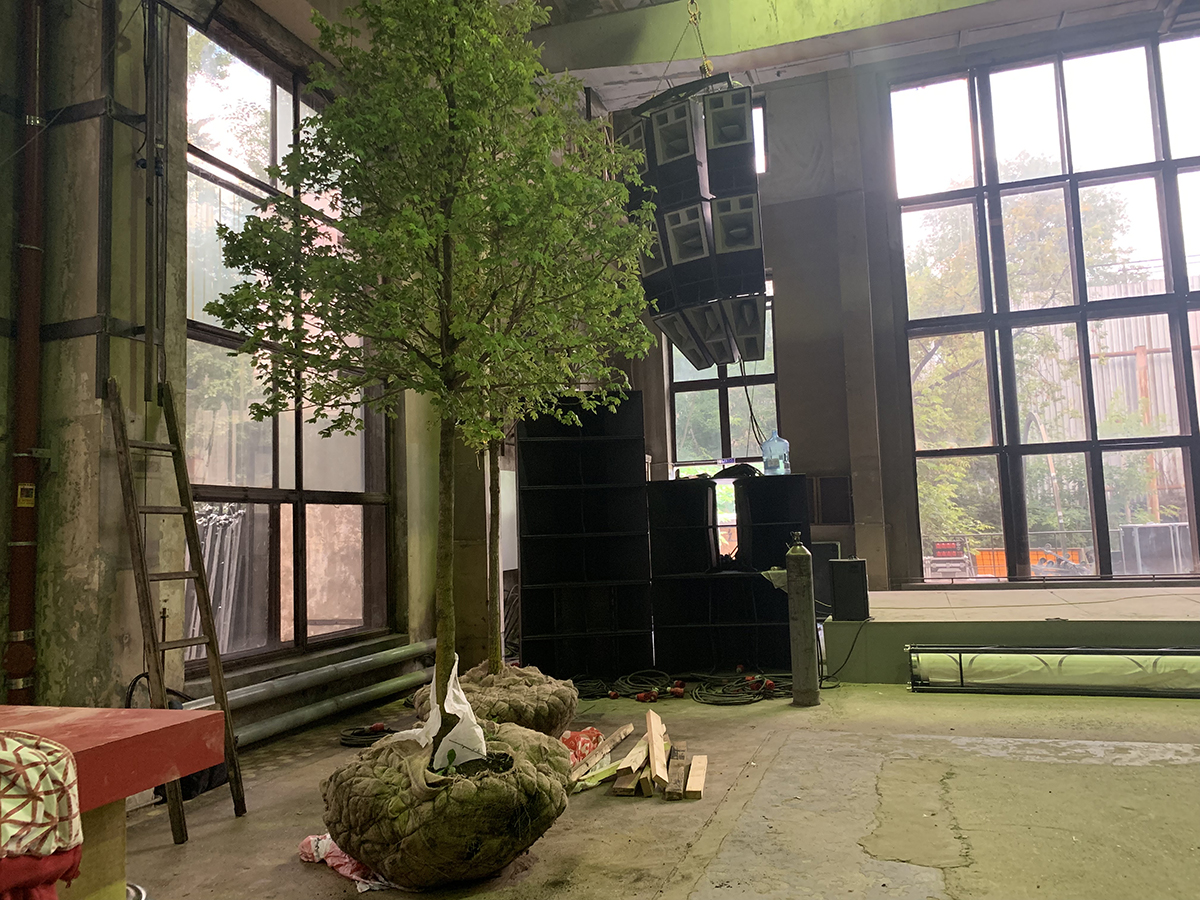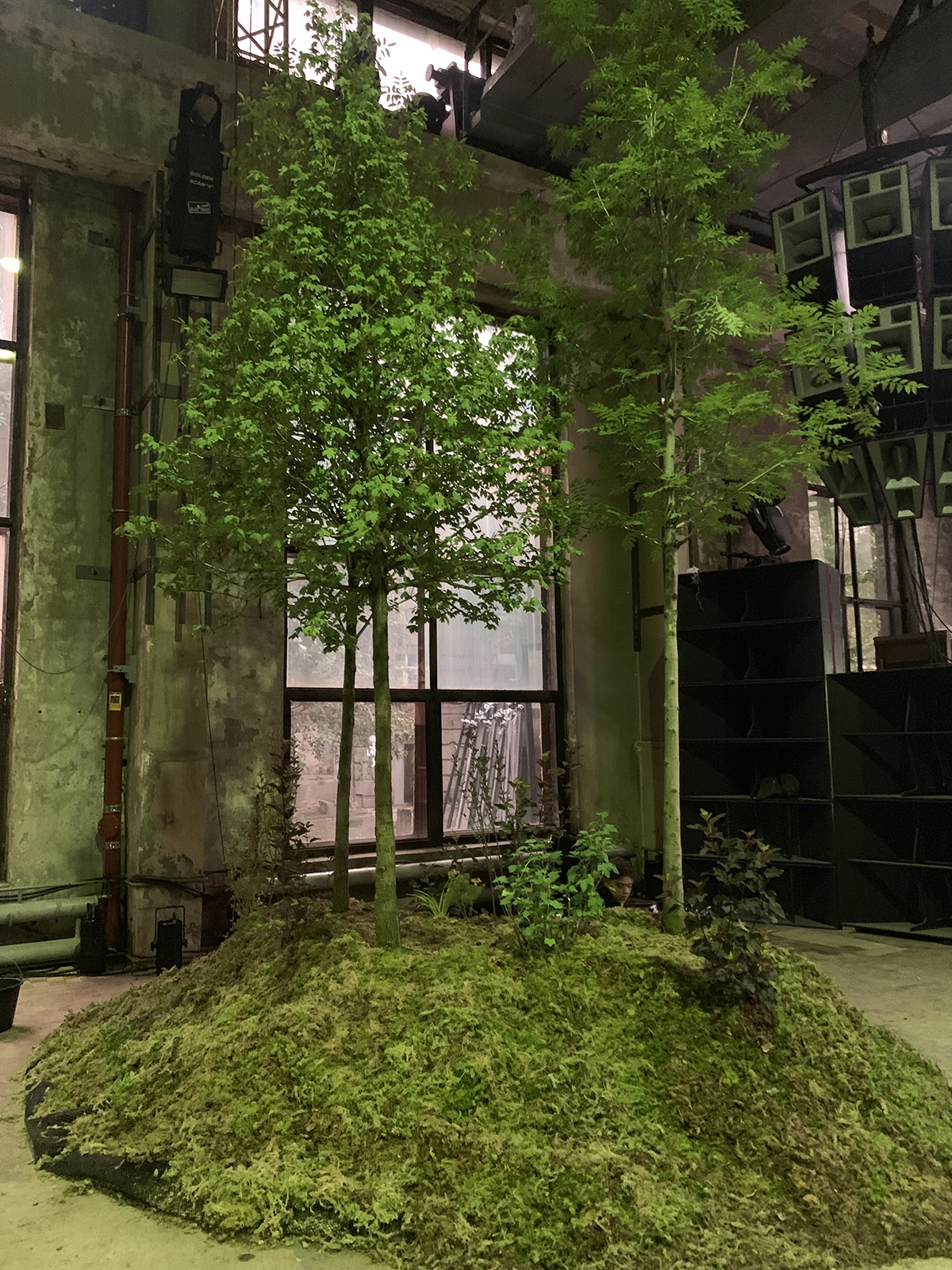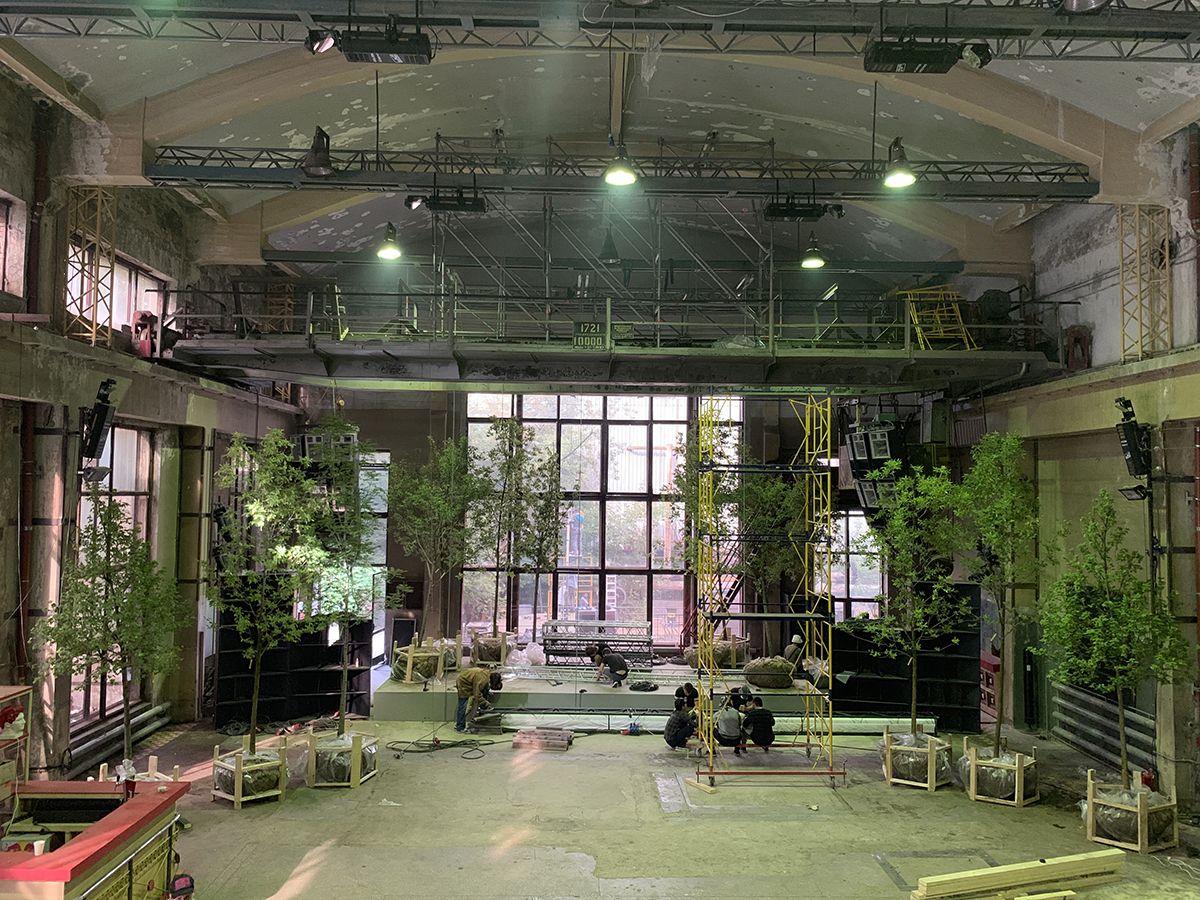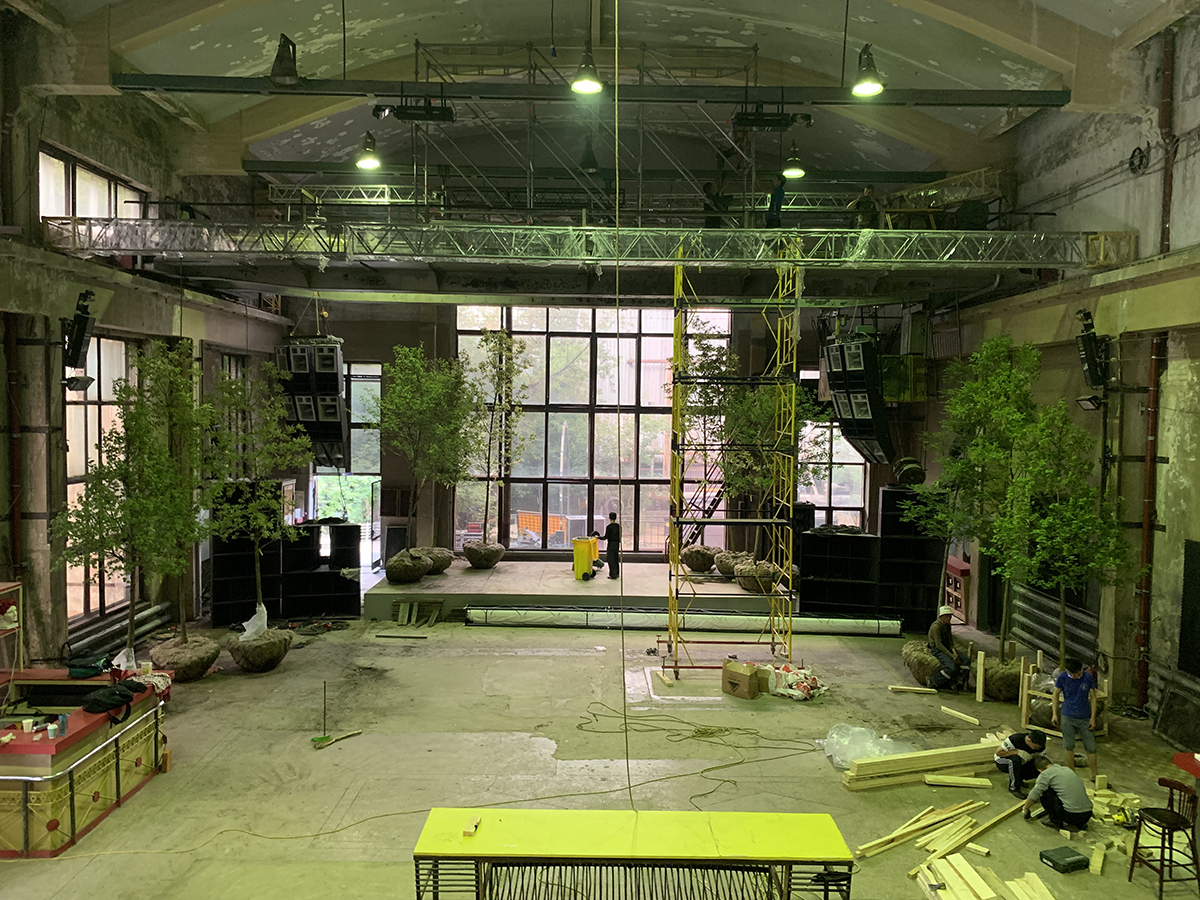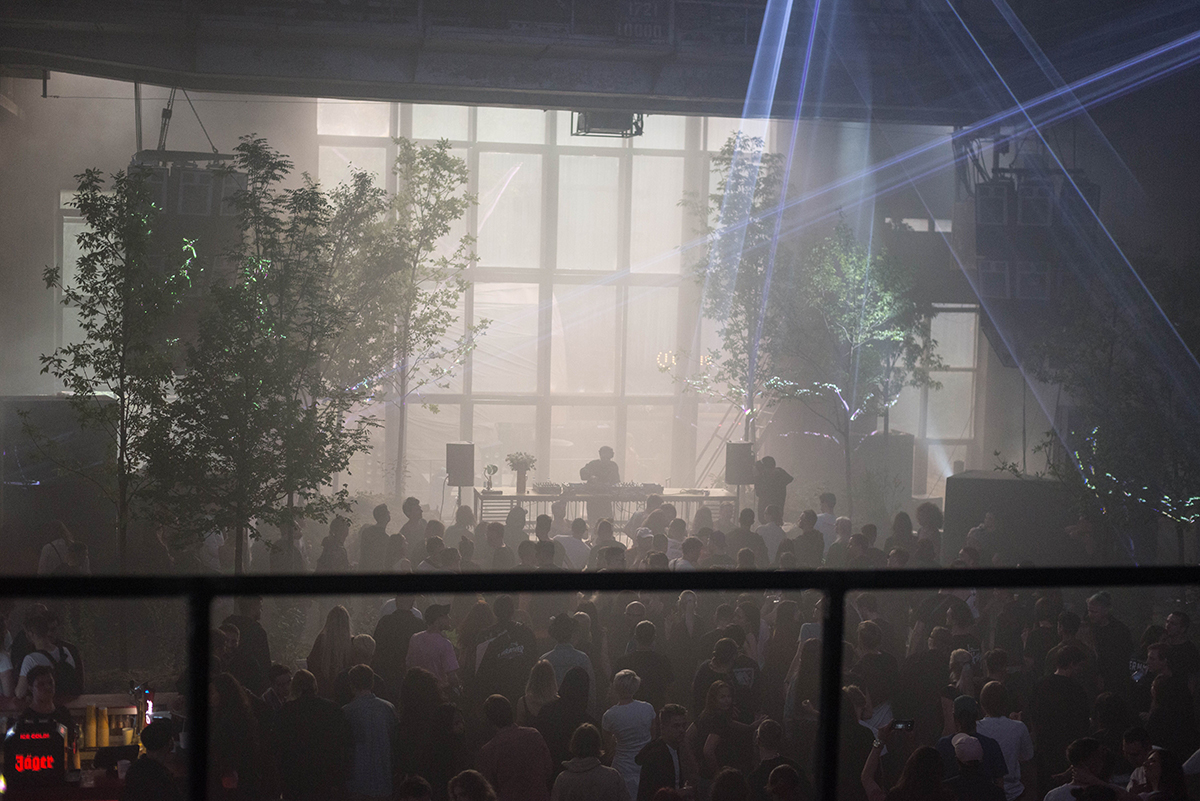 Credits:
Creative Directors: Arthur Kondrashenkov, Alexander Us
Producer: Kira Pogudaeva
Lighting Design Gst.moscow
Production: Freak Fabrique
Materials: trees, gravel, moss
Data: 13.07.2019
Place: Mutabor/ Moscow