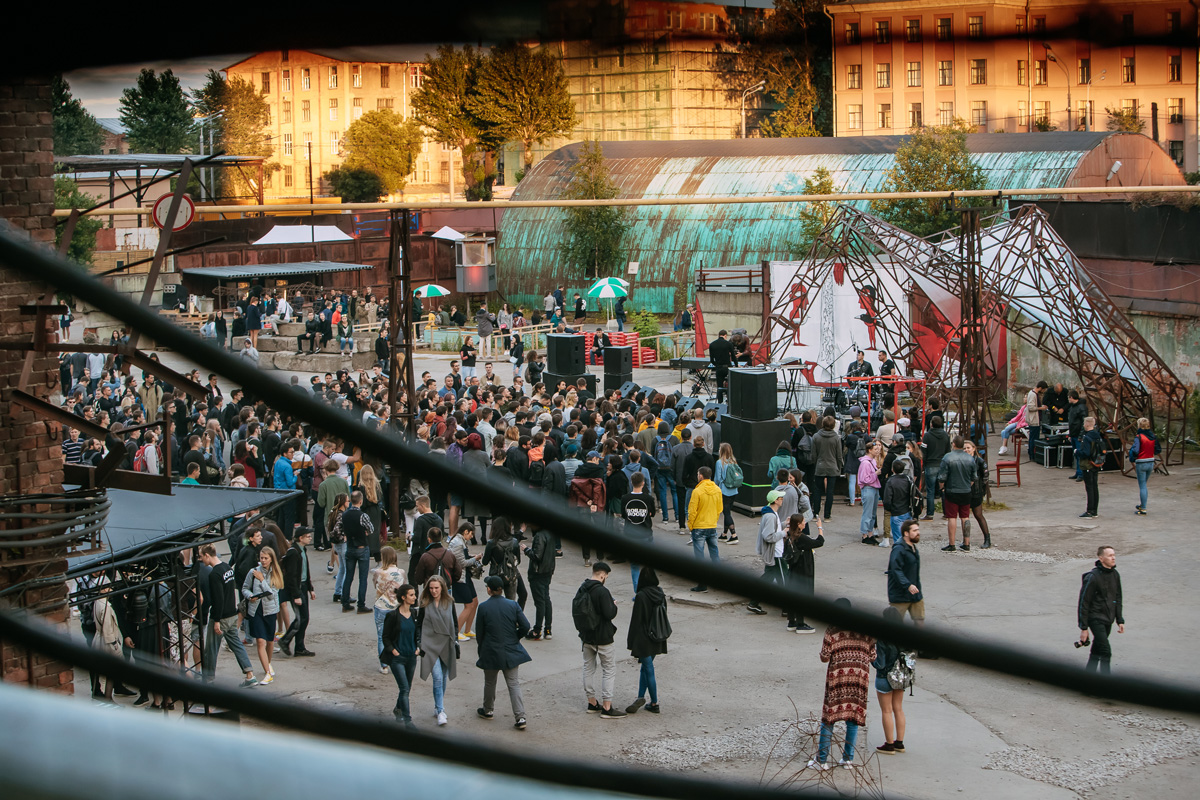 Gamma Festival, July 2017
Stepan Razin Brewery, Saint Petersburg (Russia)
Gamma Festival is a joint project of m_division and PBR Art, who launched the platform 'Artification'. The purpose was the integration of young artists' works into the festival — light artists, media artists, architects. Artification works in 4 main directions: media, architecture, recycle and public art. Freak Fabrique were curating the recycle direction.
The task was creating 2 zones at the venue, both with a bar. The first zone was next to the historical facade of the building; second one — the square next to hangar.
Transformation of space is the ability to preserve and convey the mood of architecture, the emotional background that a building holds. We applied this approach to the site.
Swings, hammocks in drafts.
The second spot along the hangar was completely different and required filling the space.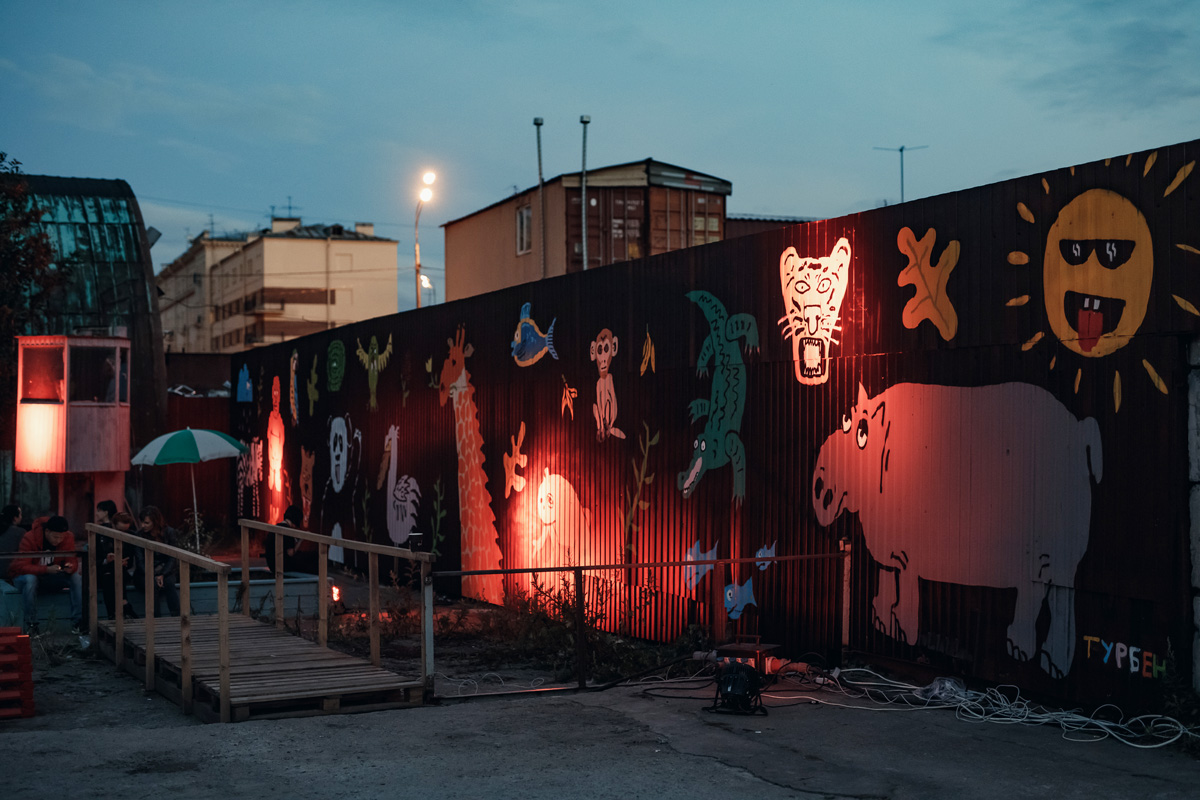 Seats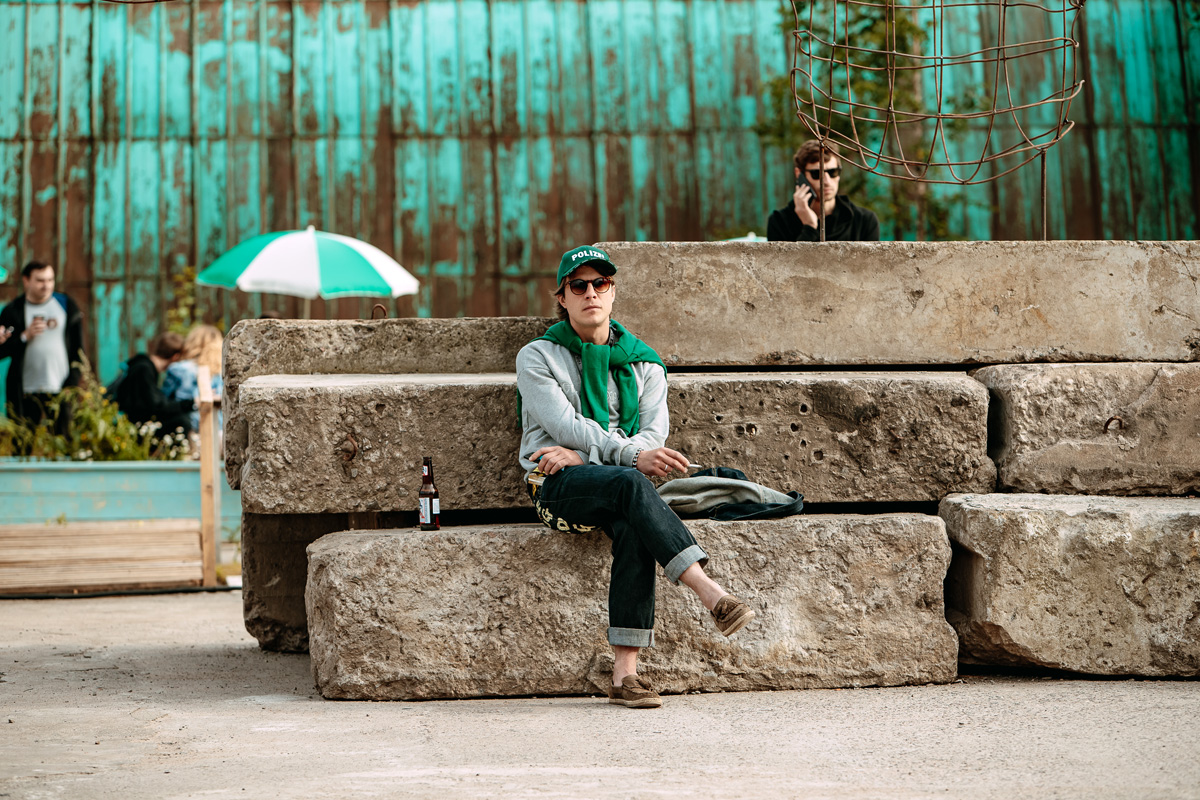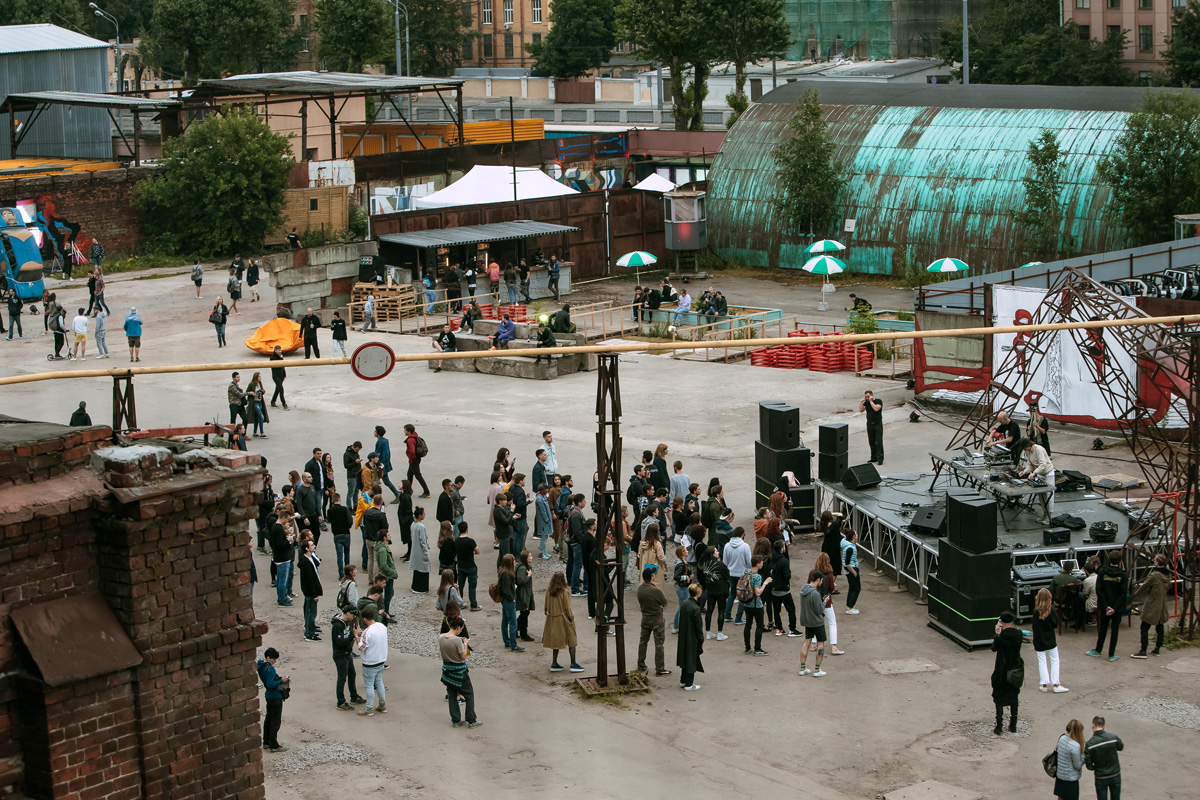 Gamma Festival in the making.