Ostrov Festival, June 2018
Odessa, Ukraine
Ostrov Festival is the Ukrainian electronic music festival that had been happening for 5 years in Kyiv's city center, at the picturesque Trukhaniv island, and on its 6th year had taken an experiment route and moved to Odessa's coast. FF's mission was architectural planning and object locating: the entrance zone, food court, PORT stage, MAIN stage, WC zone. When the festival's map and logistics was done, we proceed to design the main points and these dance floors.
The Main Stage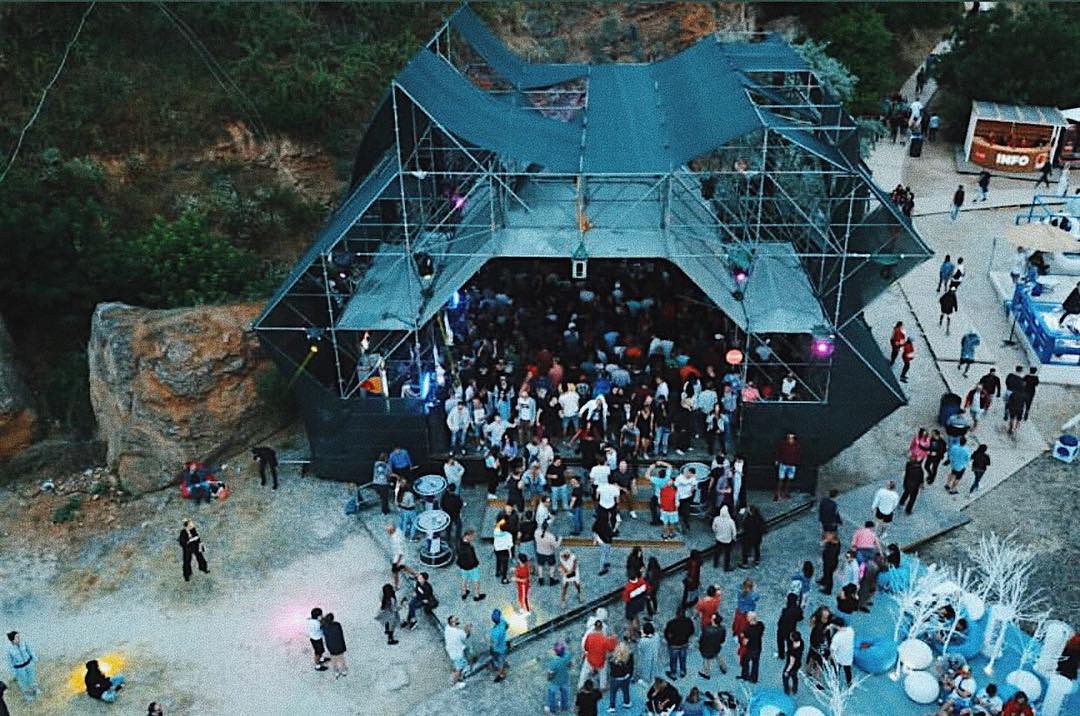 We believe there are two main rules for setting a venue at a coastline, these are face-to-sun arrangement and wind load calculation. So the main stage was some kind of a rock inside the whole landscape, made of scaffold and facade mesh.
PORT Stage
PORT Stage. Materials: wood, polycarbonate.
PORT stage looks like Noah's Ark and was made of wood. The main goal was to make design itself is an art object, depending on the position of the light, changing its outlines. Some kind of a play with light and shadow.
The mod of foodcourt area is slightly similar to the Mangolian yurt – low planting and carpets. A separate place on a hill, from where an breathtaking view of the sea opens.
Also there are several thematic zones, which are "Buddhist's", port and hippie spot. There is an altar in Buddist's zone, which is guarded by two lions and a toad.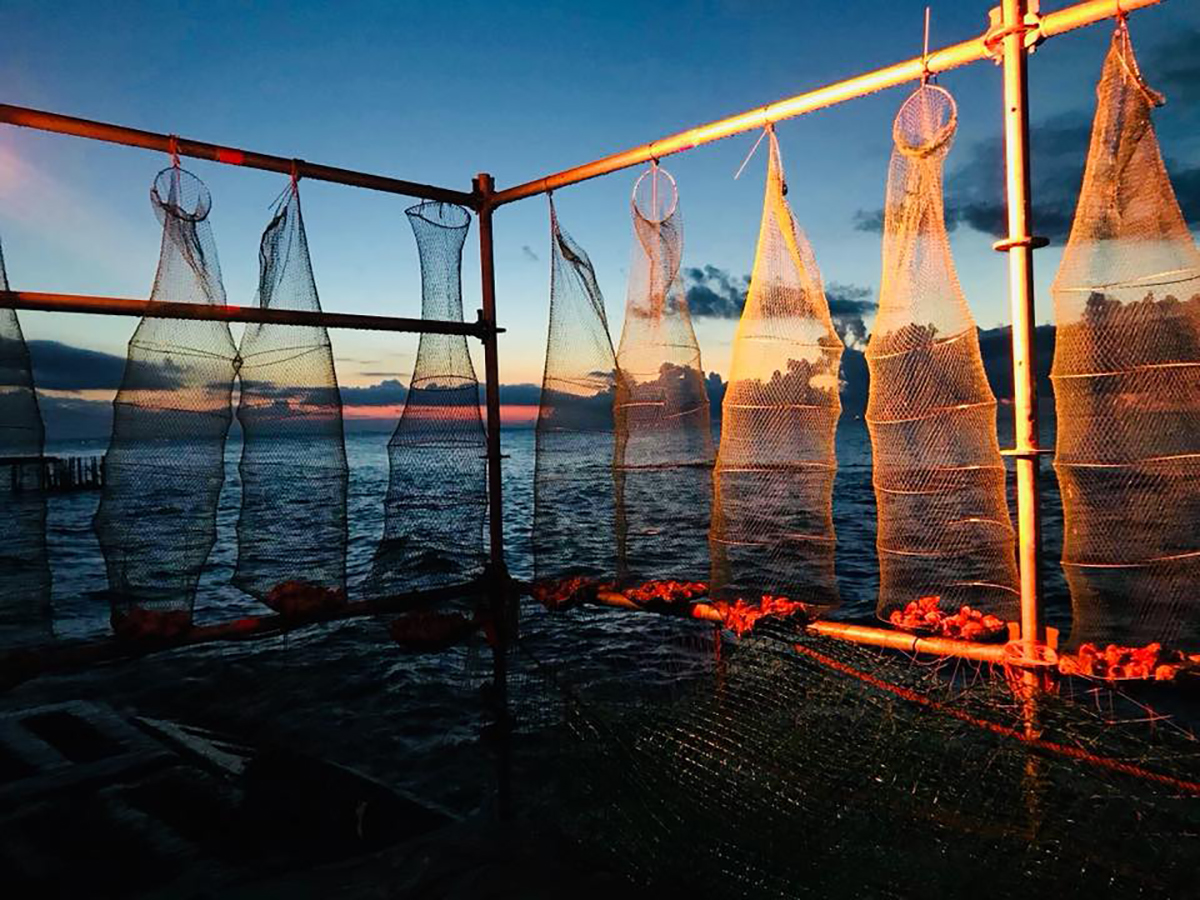 The port pier is a grid, buoys, the smell of fish, mollusks blown by monsoons and trade winds.
The hippie's spot is located under a sprawling tree.
The Entrance Group